Bringing Life to Your Construction Project
Hemington is a full-service commercial landscape and concrete construction contractor serving the Sacramento Valley and Northern California. We blend technical skill with hands-on knowledge to deliver quality landscape and concrete construction services to a broad range of clients throughout northern California.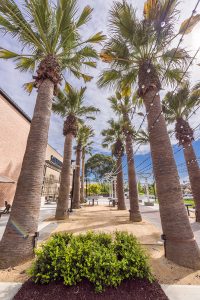 In the fast-paced construction environment, you need a landscape contractor who can coordinate with your schedule. We have the resources to handle even the largest landscape construction projects and plan them effectively.
From shopping centers to master-planned developments to recreation areas, Hemington has experience with all types of construction projects. Contact Hemington today to discuss your project with us.